Assessment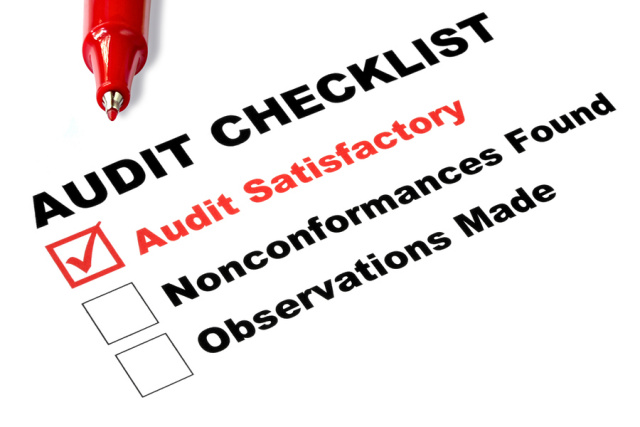 What does an assessment involve?
The HR Assessment service from HR Solutions involves a comprehensive, on-site, 360 review of your organization's HR processes, procedures and policies. Our assessment goal is to make sure your organization is compliant and to ensure your business has the right HR resourcing to support your business growth.
Within 7 days of assessment completion, HR Solutions will produce a comprehensive report which will include clear, concise recommendations for resolving medium and high risk areas identified in the assessment. This report will serve as priority ranked road map, or "to-do" list to help you see quick results, inclusive of timelines and resource needs. Some clients will find that the gaps in current process appear overwhelming, but HR Solutions will help you break your risk down into manageable pieces.
The objective assessment will include, but will not be limited to, an evaluation of:
Employee coaching and disciplinary actions
Employee separation & exit procedures
Employment agreement, handbooks & policies
Employee files
FLSA
Hiring & Onboarding processed
Leaves of absence
Performance reviews
Recordkeeping & documentation
Training & development programs
Worker's Compensation
Contact HR Solutions today to receive your roadmap to assist you in maneuvering the frequently changing business of employing people.