Separation Package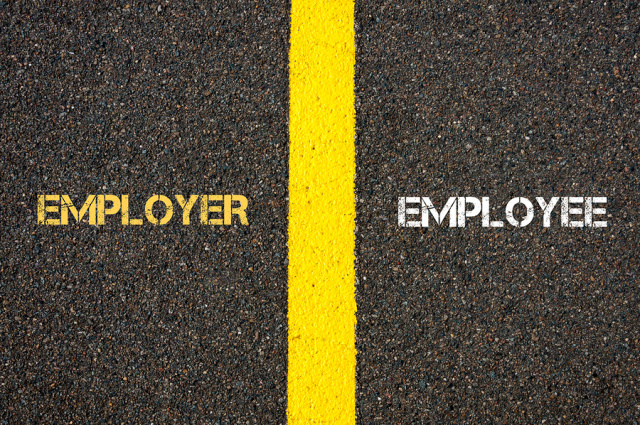 You have an employee who has made the decision to move on from your organization. Now what are you going to do? We know turnover happens, more often than we would like, but it's better to be proactive to ensure we make the most of the last few days the employee is with you. HR Solutions is here to assist you to ensure a smooth departure with minimal risk to your organization. This package includes:
Exit policy
Exit Checklist
Termination form
Exit interview template
Resignation Acknowledgement letter
Separation Memo
Contact HR Solutions today. We can help you be better prepared!